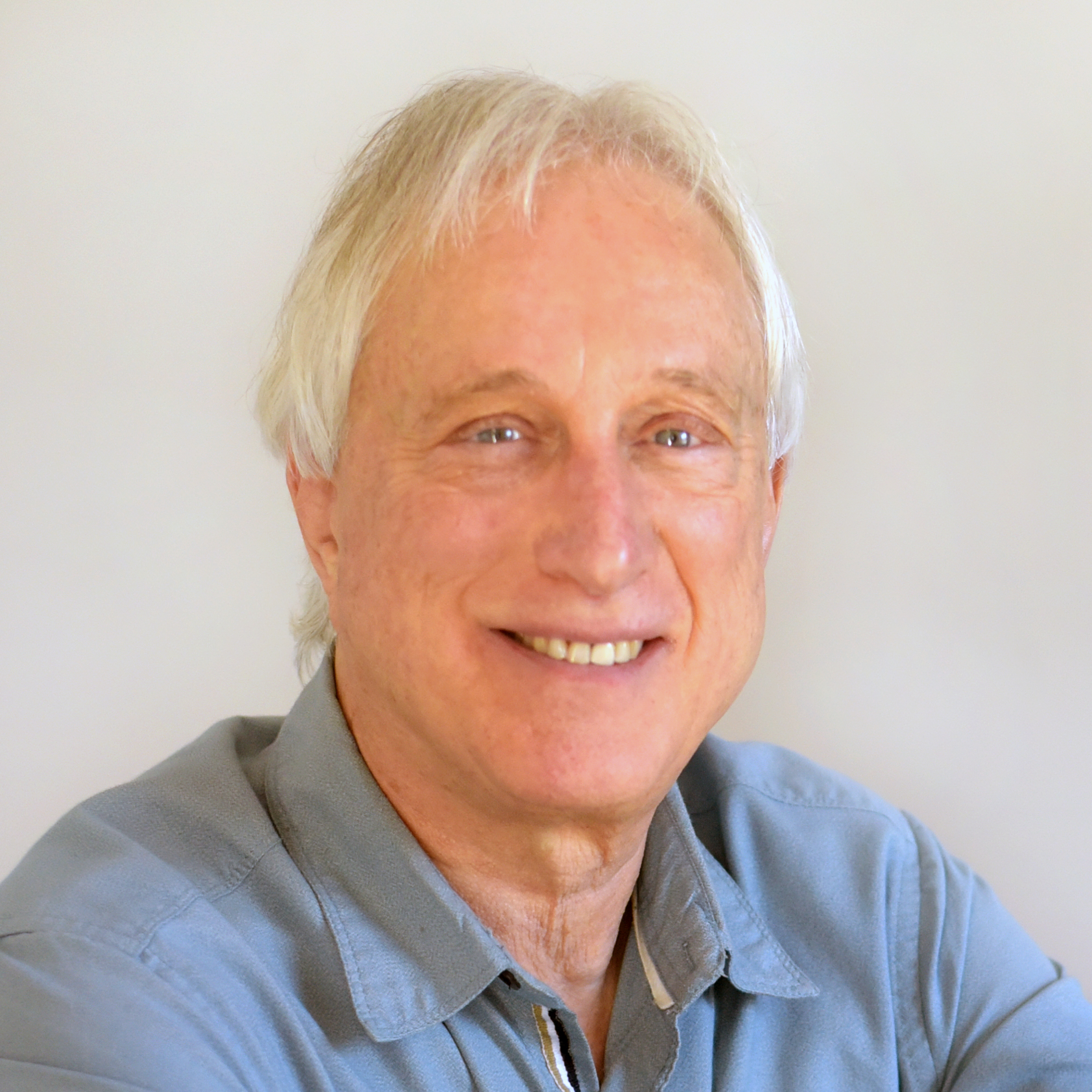 "Michael Wayne has brought us closer to the understanding we need in order to heal ourselves, each other, and the world."
Marianne Williamson
author, The Politics of Love
"Being in conversation with Michael Wayne is like walking on the edge between the vastness of life and the streets we live on—the longer view always helps us take our next step."
Mark Nepo
author, The Book of Awakening
Michael Wayne, Ph.D., L.Ac., is the author of four other books, a filmmaker, and host and producer of Interviews with the Leading Edge, featuring dialogues with thought leaders and change agents like John Perkins, Peter Yarrow, Charles Eisenstein, Karenna Gore, Barbara Marx Hubbard, Katherine Woodward Thomas, Anodea Judith, and Matthew Fox.
In 2020, Dr. Wayne co-led a webinar series titled Visioneering the Future, and in 2021 an interview series titled Voices for the Future featuring guests like David Korten, Mark Nepo, and David Cay Johnston.
His film credits include the feature documentary film On the Path to Strawberry Fields, which explores present-day issues and shows a path forward to a more positive future.
Michael is also a practitioner of Acupuncture, Chinese Medicine, and Integrative Medicine and a member of the organization Evolutionary Leaders, an alliance of thought leaders, activists, and change agents, started by Deepak Chopra in 2006.
He lives in Saratoga Springs, NY.