A Conversation With Richard Lang, Chairman and CEO of Democrasoft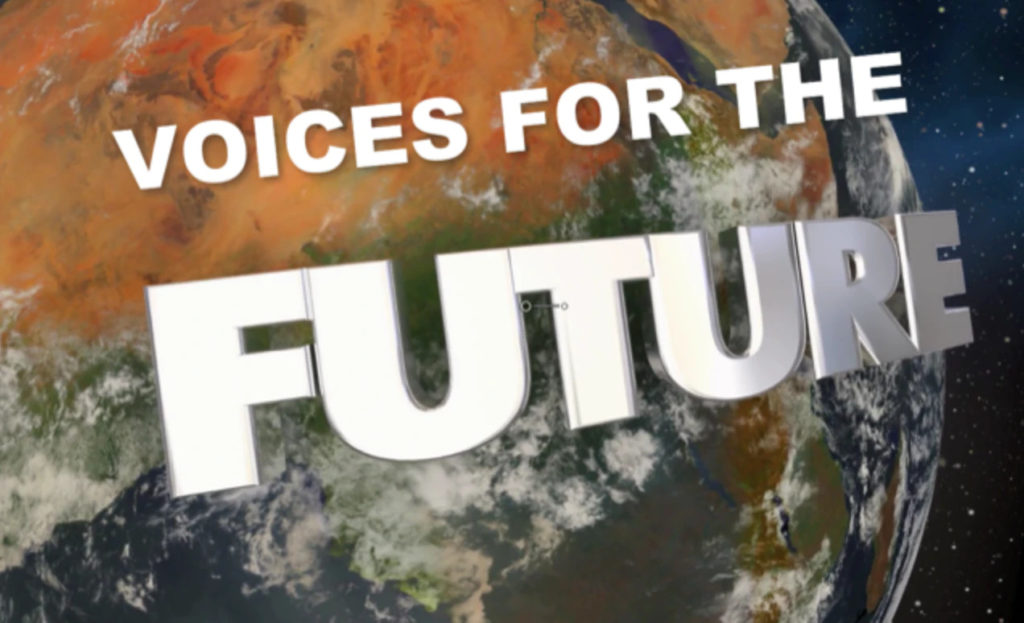 Voices for the Future is a podcast series that I co-host, with my collaborator Anodea Judith.
The next program is Thursday, Feb. 10, at 7pm Eastern/4pm Pacific, and is entitled
A Promising Strategy for 21st Century Democracy
You can listen free by going to this Zoom link: https://us02web.zoom.us/j/87526830487
Here's about this program:
Are you worried about what's happening in our democracy? Are you concerned about each person having a protected right to vote? Have you ever thought that maybe there's a better way to do things, one that transcends the incessant war between parties and creates more citizen participation?
Then tune in to our next interview with Richard Lang, who will present a viable strategy for radically upgrading our democratic process. He calls it Advisory Voting, a technology that crowdsources pubic opinion and gives citizens their voice. It's a way of focusing on the issues instead of the candidates.
Here's his statement:
"We are presented with an opportunity of historic proportion – to upgrade our original vision of democracy to coincide with the way our country has grown and changed, and make use of capabilities that simply didn't exist when the country was founded, and to do this in the service of all citizens. We have an opportunity to renew our collective confidence in the power of our democracy, and to shepherd its transition from cynical apathy to vibrant and enthusiastic civic engagement that will be a model for other democracies around the world"
More about Richard:
Richard Lang is Chairman & CEO of Democrasoft, Inc., a California software company focused on online voting and collaboration, with special emphasis on education and civic engagement.
He is a pioneer in the technology industry, a co-inventor of the world's first dual-deck VCR in the early 80s, and creator of Burst technology in the 1990s, which enabled video and audio on-demand. Richard has been a guest on MSNBC, featured by Good Magazine as a key influencer of "Future Learning." and presented at the World Cultural Forum in Hangzhou, China.
His seminal book, Virtual Country: Strategy for 21st Century Democracy, introduces the Advisory Vote initiative, designed to empower all registered voters with the ability to cast authenticated, non-binding advisory votes on issues instead of candidates, in-between elections. The initiative is more fully described at: www.AdvisoryVote.US.
Again, it takes place this Thursday, Feb. 10 at 7pm Eastern, at this link: https://us02web.zoom.us/j/87526830487
I hope you can join us!