A Conversation with Hollywood Producer Sandra de Castro Buffington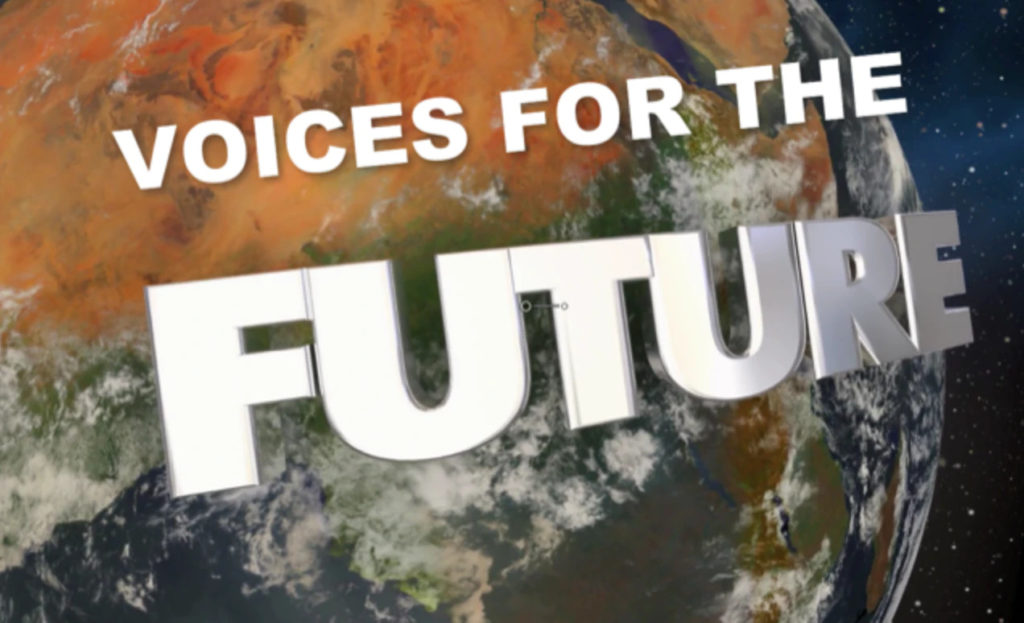 Voices for the Future is a podcast series that I co-host, with my collaborator Anodea Judith.
The next program is Thursday, March 3, at 7pm Eastern/4pm Pacific, and is entitled Can Hollywood Help Transform the World Through Conscious Media?
You can listen free by going to this link: https://us02web.zoom.us/j/84913164505
Here's about this program:
Hollywood is the capital of the film industry, and American entertainment is exported more than any other country. It has created an influential cultural bubble around the world through media. Most countries dedicate a large percentage of their broadcasting to American television series, cartoons, movies, reality shows, and more.
Yet most Hollywood entertainment is not transformative in a positive way. Could this change? Could Hollywood help transform the world through conscious media?
Our guest, Hollywood producer Sandra de Castro Buffington, believes it can.
Sandra, Brazilian-American and one of the "Nation's 100 Most Influential Hispanics," is a global leader in social impact entertainment and a pioneer in conscious media.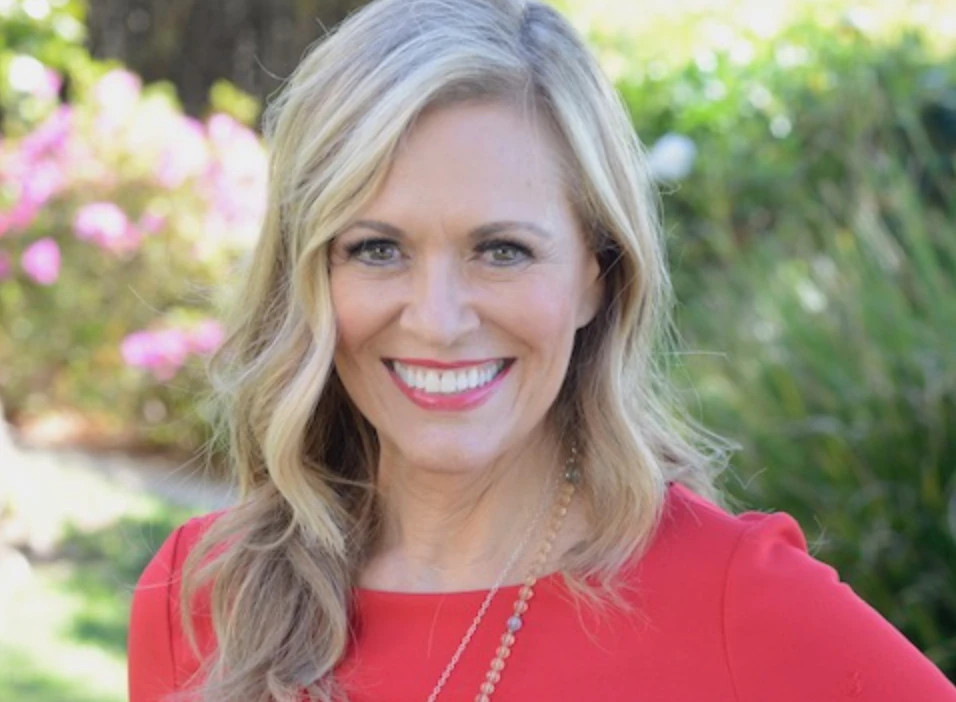 Sandra's groundbreaking work with Hollywood has ignited new narratives of cultural transformation and innovation worldwide. Sandra inspires creators of television and film to develop prosocial storylines that elevate consciousness, and improve health, justice and well-being. Sandra has worked in 50 countries for over 20+ years on behalf of women, girls and families.
As Founder and President of StoryAction, LLC; Founder and former Director of UCLA's Global Media Center for Social Impact; and former Director of USC's Hollywood, Health and Society, Sandra has worked with film, television and emerging media professionals to accurately and consciously reflect the most important topics of our time, from rape culture to human trafficking, immigration to mass incarceration, health to sustainability, nonviolence to mindfulness.
Sandra's work and life are guided and informed by deep dives in her daily meditation practice.
Working extensively with Hollywood and creative communities in India, Egypt, and Brazil, among others, has given Sandra a global perspective on the profound impact storytelling has on consciousness and behavior, and the limitless possibilities for the role media can play in transforming culture worldwide.
She leads research to measure the impact of prosocial storylines on viewers' knowledge, attitudes and behavior, and has published in numerous peer-reviewed journals, such as Health Communication, Global Public Health, and American Journal of Media Psychology.
Sandra is Co-Producer of an important new film entitled, BRAINWASHED: Sex~Camera~Power, directed by Nina Menkes with an all-female producing team, which had a 2022 premiere at the Sundance Film Festival and the Berlinal Film Festival in Berlin. Using key scenes from A-list films and cult classics, the film reveals how shot design – framing, lighting, camera movement, angles – contributes to the twin epidemics of sexual abuse/assault and employment discrimination against women.